Welcome to Our Website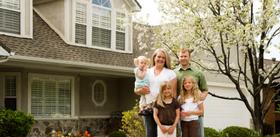 Thank you for visiting Richtone Painting on the web. We want our website to be a convenient resource for homeowners to ask a question about their house, request an estimate or simply provide feedback about the job. Contact us today!
MORE
The Richtone Difference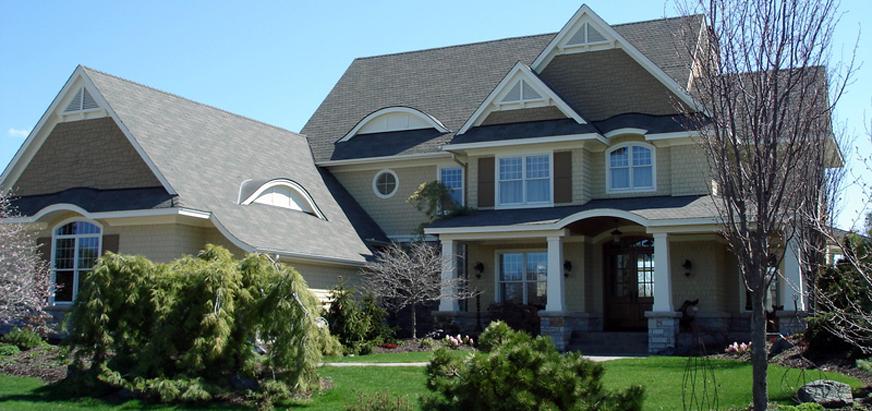 The difference is in our consultative approach. We don't charge for work that doesn't need to be done. At Richtone, value is the result of precise estimates, dependable workmanship and professional courteous staff. Read a testimonial!
MORE
Free Estimates